GHCOP EVENT CALENDAR
2022-2023
December 3, 2022 | Noon-5PM
"Emerson Center" Concert for Outreach
Evening of Giving
November 3, 2021
6-8PM Grand Harbor Clubhouse
Our seasonal kick-off event will return to the traditional in-person evening we all enjoy. Reservations required, limited seating. Please call the clubhouse concierge.
If an individual charity's needs are met, please note we will share our funds with other charities, grants or scholarships to cover all of the GHCOP selected charity needs.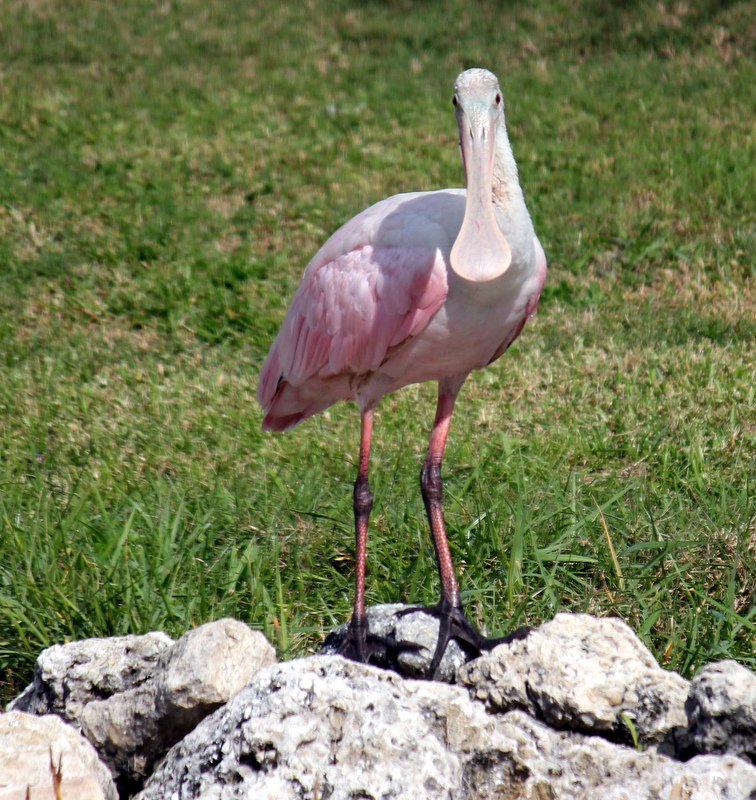 Spoonbill Walk

2021 Fun walk in March included T-Shirts and post-walk eats at Spoonbill's Cafe
Click Here for photos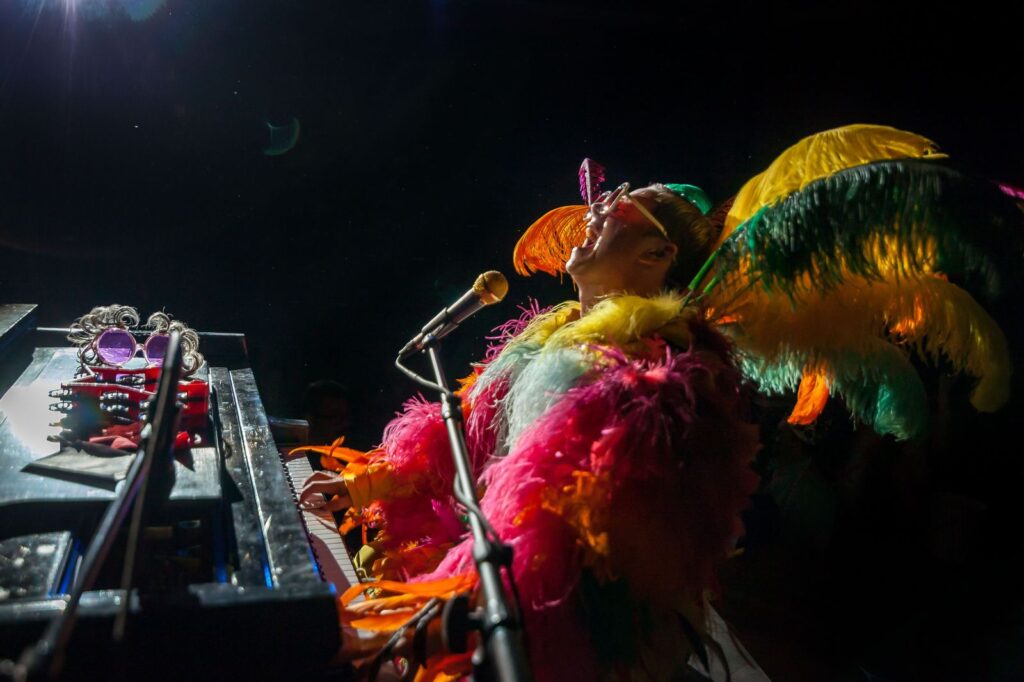 The Rocket Man Show – A Tribute to Elton John
Emerson Center January 20, 2022 7PM
A Special Live Event honoring Grand Harbor Community Outreach performed by Rus Anderson, Elton John's official body double.
Up to 25% of Ticket sales go to benefit Grand Harbor Community Outreach
Join us at the GH Clubhouse at 4:45 PM for Pre-Concert Outreach Sips & Dinner. Outside guests OK when reserved by Club member.
Click Here for more concert information, ticket ordering and Emerson Center COVID-19 protocols. 
Gala Dinner and Live Auction
February 3, 2022
Traditionally the most elegant event of the year, the Gala generates additional funding to support the events target groups: homeless families, veterans in need and at-risk youth.
Click Here for the 2021 event recap and photos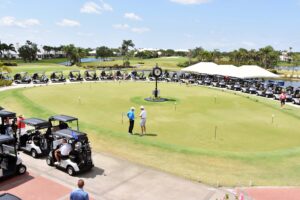 Golf Classic
April 25, 2022
Will return in its former tournament format. Check back here for developing information.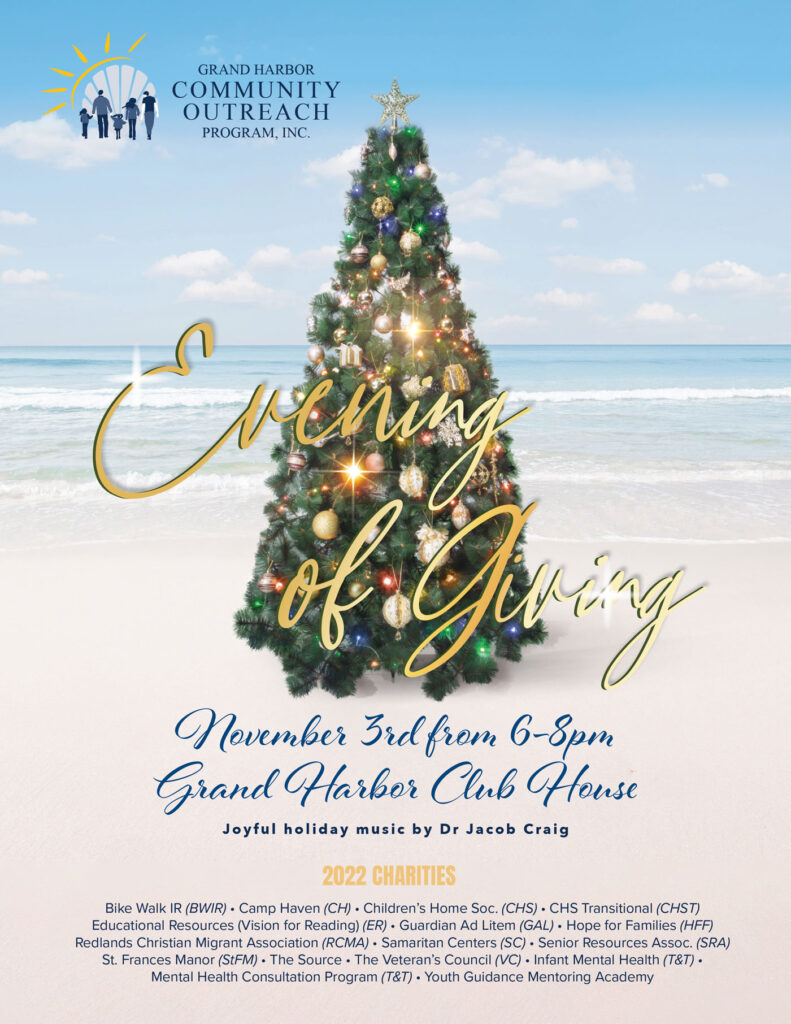 Everyone come to our joyful Evening of Giving Event.

Event Registration Cost is $25.00
Club Members make registration through the Concierge. 
Non Club Members Send Check to:
Grand Harbor Community Outreach Program
P.O. Box 644017
Vero Beach, Florida 32964
Please indicate EOG event in the Memo.
For those who cannot be with us and wish to make a donation, send check to:
Grand Harbor Community Outreach Program
P.O. Box 644017
Vero Beach, Florida 32964
Please indicate EOG event in the Memo.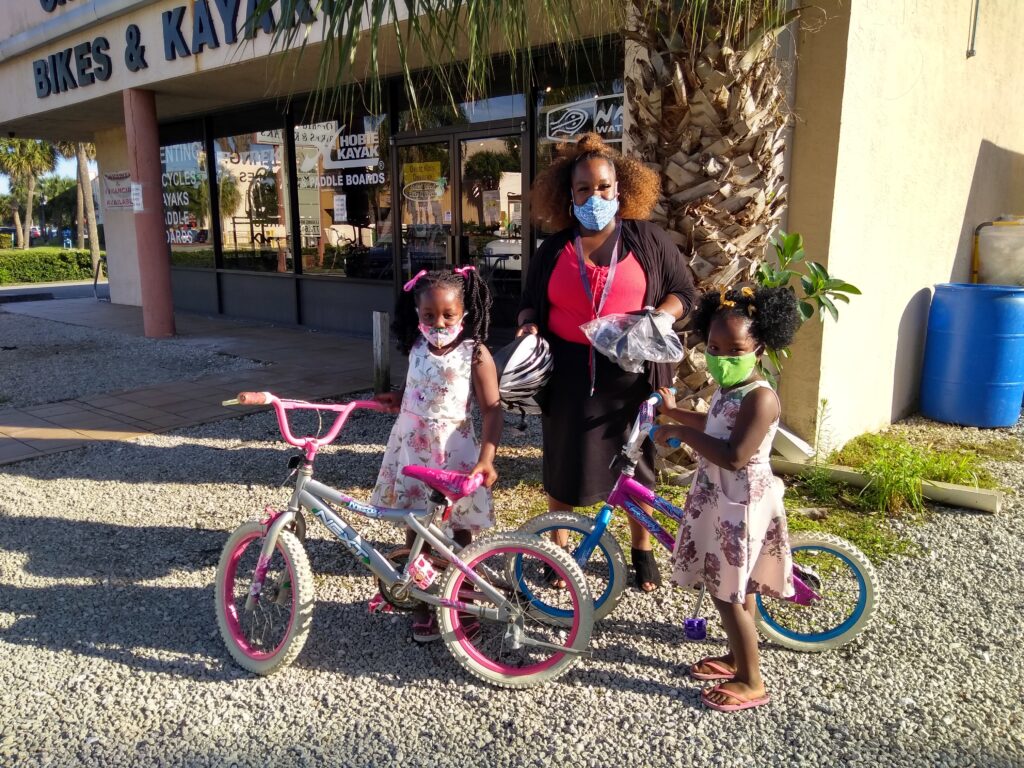 Donating, rehabilitating and distributing bicycles to disadvantaged folks.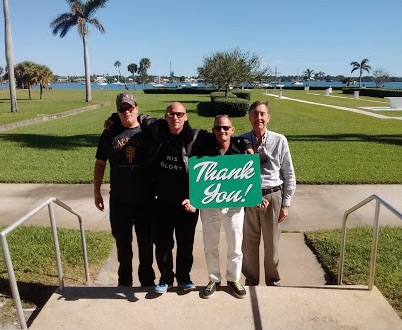 Homeless -transitional home providing supportive living and education to adults committed to rising out of homelessness. Shelter where residences receive educational opportunities, counseling.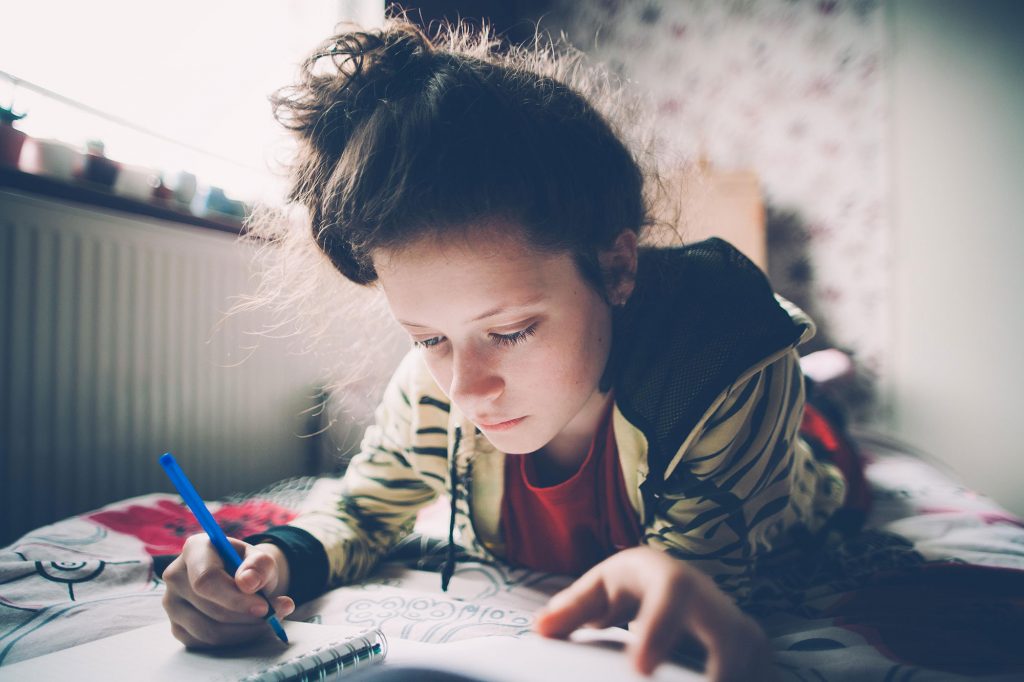 Child welfare, up to age 18 (not adoption), unable to live safely at home. Provides counseling, tutoring, recreational activities, mentoring, etc. Includes early childhood court where child will either return home to parents or become adopted.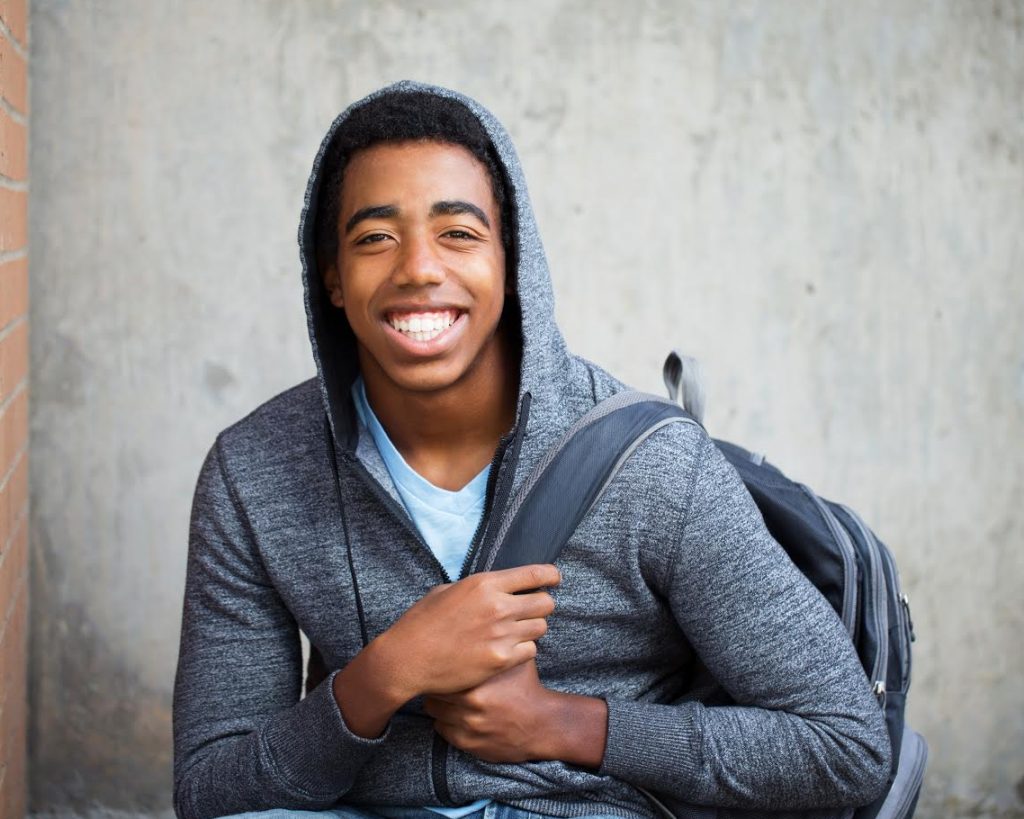 Transitional living program helping young adults (leaving foster care at age 18) or adoptive care to learn life skills. Provides food, shelter (20 apartments) additional non-residential youth-ages 18 to 23 receive assistance in life skills, finding jobs, housing and earning a higher education. Program has mentors and life coaches.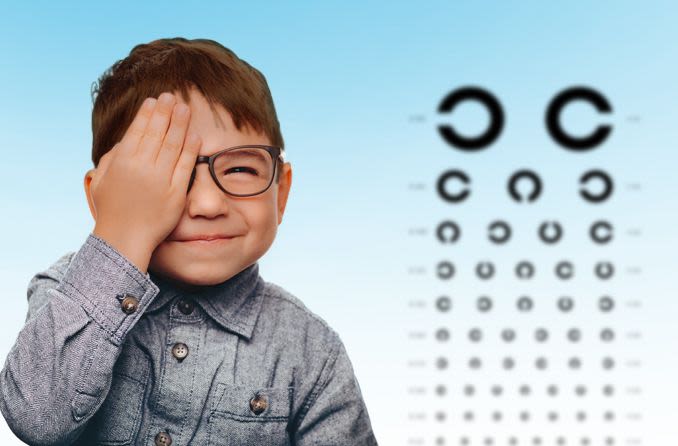 5. Educational Resources (Vision for Reading)
Providing eye exams, glasses.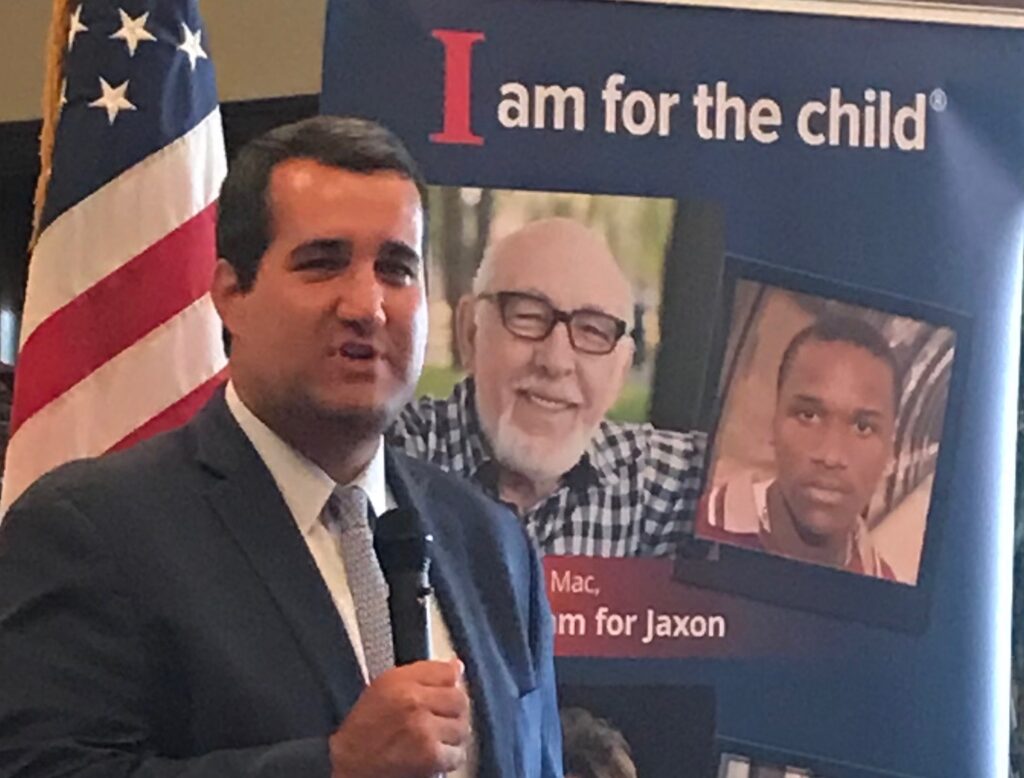 Volunteer child court advocates trained and supported by professional staff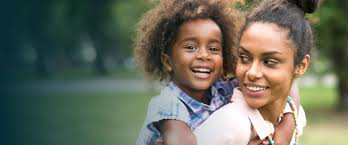 Short-term shelter & transitional housing providing bed-nights and meals. Provides employment counseling, case management, budget counseling. Children's programs teach self-esteem & counseling.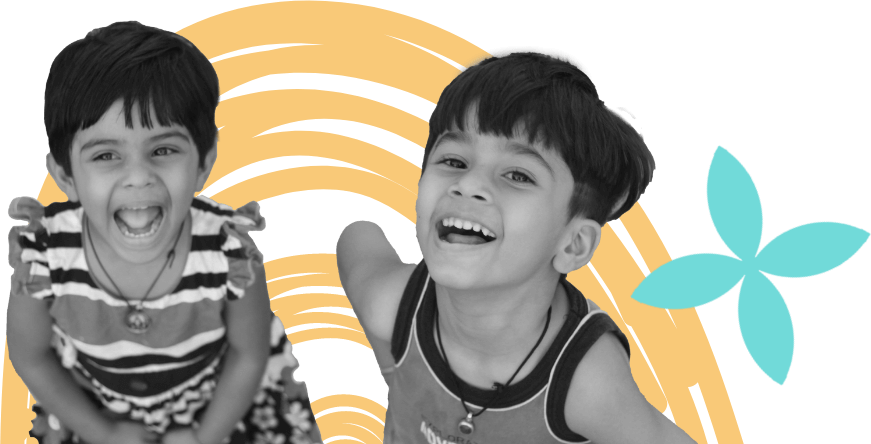 8. Redlands Christian Migrant Association
Redlands Christian Migrant Association. Provides child care, support services, educational opportunities, improve health & welfare of children and their families.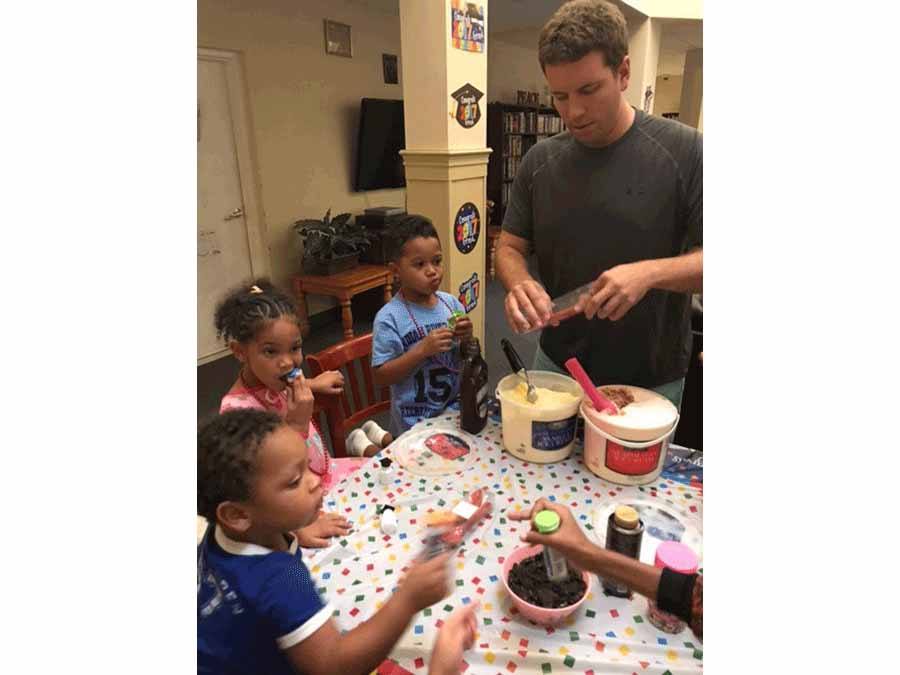 A transitional residential facility for homeless families in Indian River County.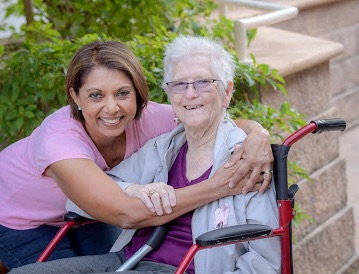 10. Senior Resources Assoc.
Adult Day Care, adults 18+, meals on wheels, emergency meals on wheels, social congregate meals.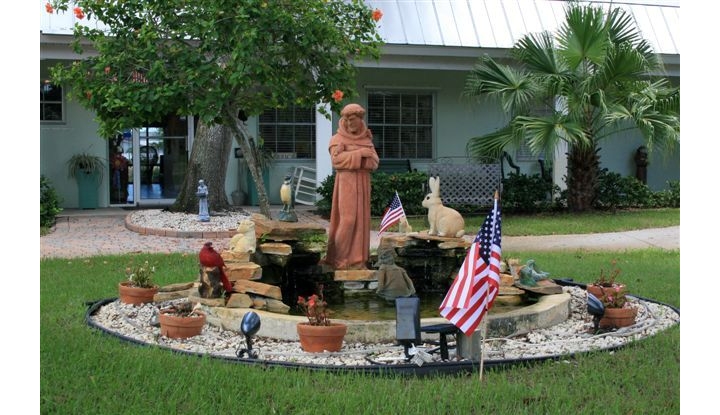 Affordable, independent apartments to senior citizens on a limited income.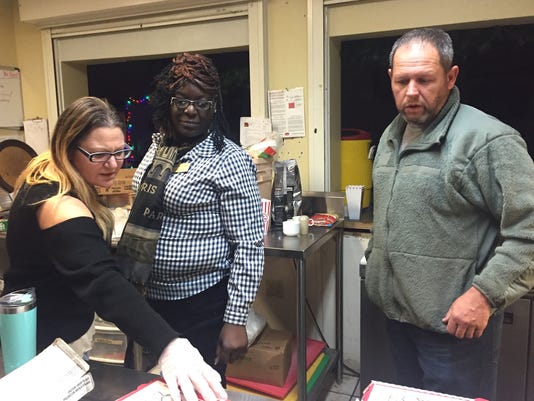 Homeless Outreach Center. Drop-in outreach ministry that serves as a cold weather shelter, open 6 days a week, providing hot meals emergency food boxes, clothing, basic hygiene items, showers and laundry, mail and phone services, job readiness, cooperative community agency referrals, and religion.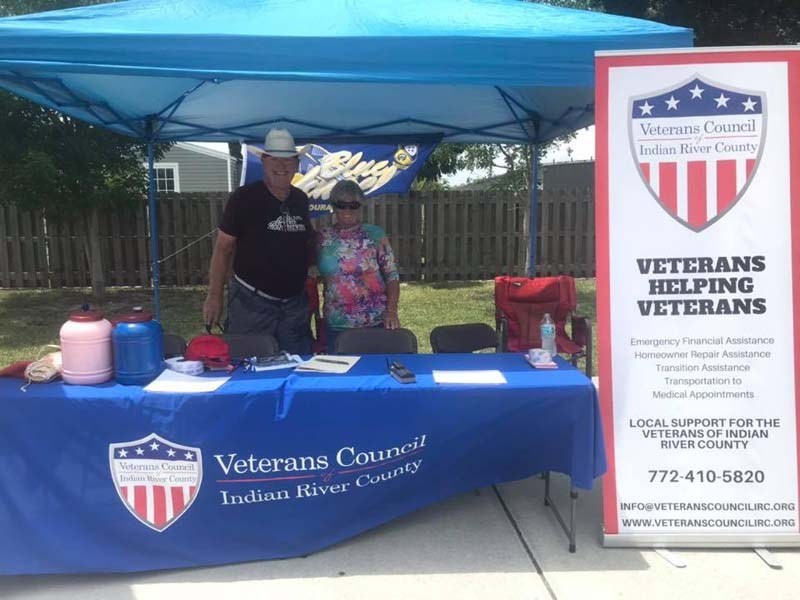 13. The Veteran's Council
Supporting IR veterans, Grand Harbor provides holiday gifts.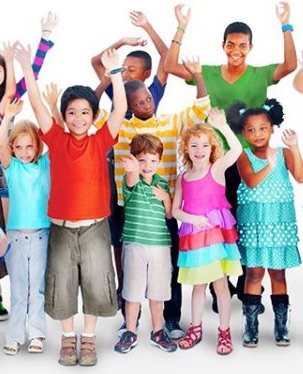 14. Tykes & Teens Mental Health Consultation 
This is a preventative-based approach focused on fostering the social eMotional development of young children from birth to age 5 at early Childhood Education Programs to promote long-term emotional health and wellness. T&T therapists are specialists in evidence-based classroom practices and the effects of stress and trauma. The goal is to support the development of nurturing and responsive relationships to decrease challenging behaviors, reduce preschool suspensions/expulsions.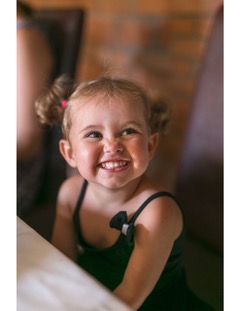 15. Tykes & Teens Infant Mental Health
Child parent Psychotherapy and other evidence-based interventions for children who have experienced at least one traumatic event and as a result exhibit challenging behavior, attachment difficulties and/or experiencing social-emotional delays. (birth to age 5 years). This program uses evidence-based interventions to mitigate the effects of trauma in young children and build the capacity of childcare staff to respond appropriately to young children exposed to trauma. They also provide services to the Department of Children and Families (DCF) dependency system to facilitate successful family reunification.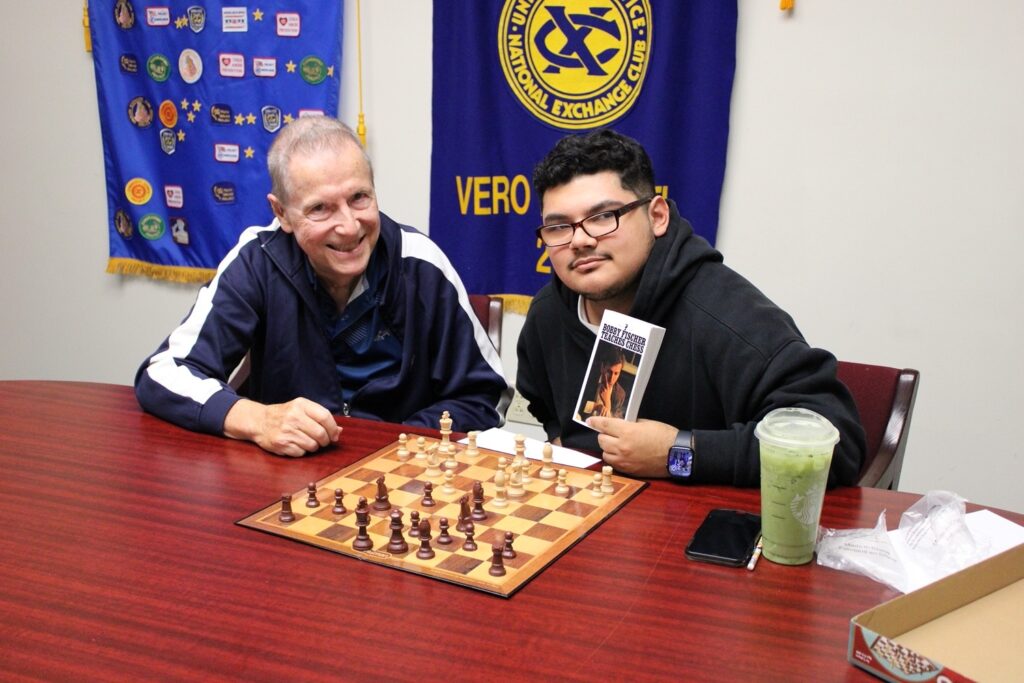 16. Youth Guidance Mentoring Academy
Their mission is dedicated to enriching the lives of IR County youth through mentoring relationships that inspire trust, self-esteem and positive futures. They are vocational training where a client can receive certification in a trade for employment opportunities.